Practice collective hosts clubnights in Pōneke Wellington and a bi-weekly radio show. We create a space for local and upstart DJs and aim to bring more open, inclusive dancefloors to the city.

Practice is rough around the edges, and always open to experimentation. This ethos is reflected in all aspects. The promotional design is in constant flux, and intentionally unhinged from expectations of consistency between events.

This is a passion project which offers an output for creative design, and a means to engage with and foster a local community of artists, musicians and enthusiastic punters.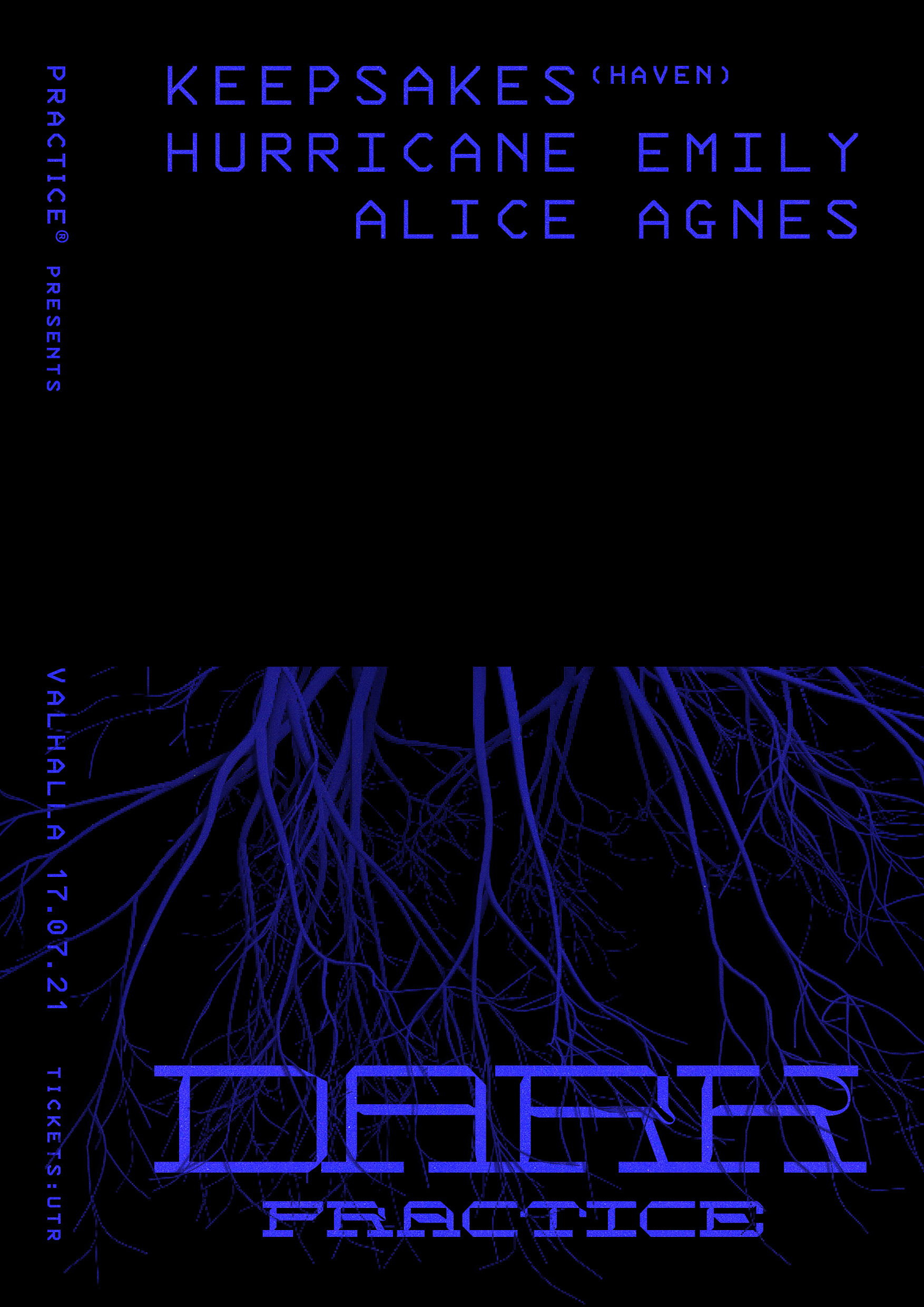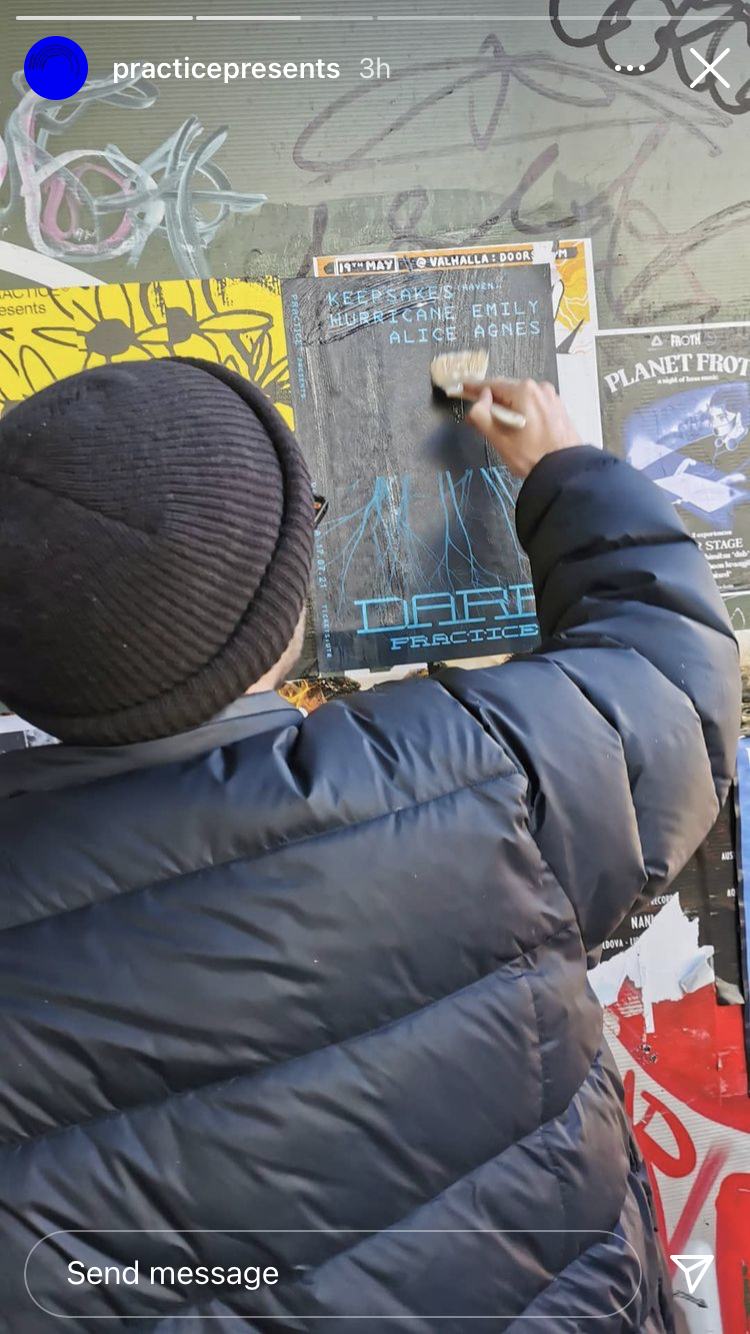 Our safety strategy, Dance Floor Etiquitte, is aimed at negating harrasment and making the events enjoyable for everybody. We attended conflict resolution training, introduced a safe space policy, and designed fluro yellow shirts so that we would be ultra visible in the club.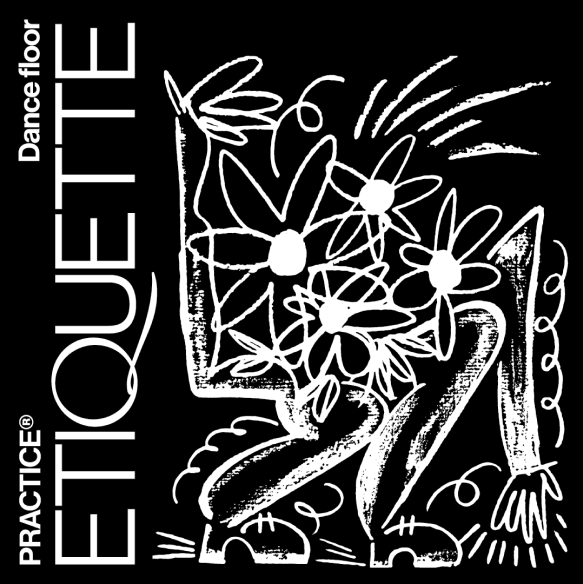 Live visuals allow another avenue for experimentation and creative expression. This is also a means to engage local visual artists for further collaboration in the event space.



Lockdowns took a toll on nightlife, and several shows had to be cancelled at short notice. To keep momentum up, we began releasing mixes every other week, airing them on Mouthful Radio. The artwork was initially inspired by mix CDs from the early 2000s, although time constraints prompted a simplification of the design.