Art Direction & Asset Creation
with Storybox
for Wellington Water
2021
A refreshing update to Wellington Water's summer campaign, to ease the demand on the city's water network.
Eye catching, light hearted illustrations are paired with clearcut messages to engage the public. The broad campaign was rolled out across youtube, digital billboards, street posters, snapchat filters and even a Spotify playlist.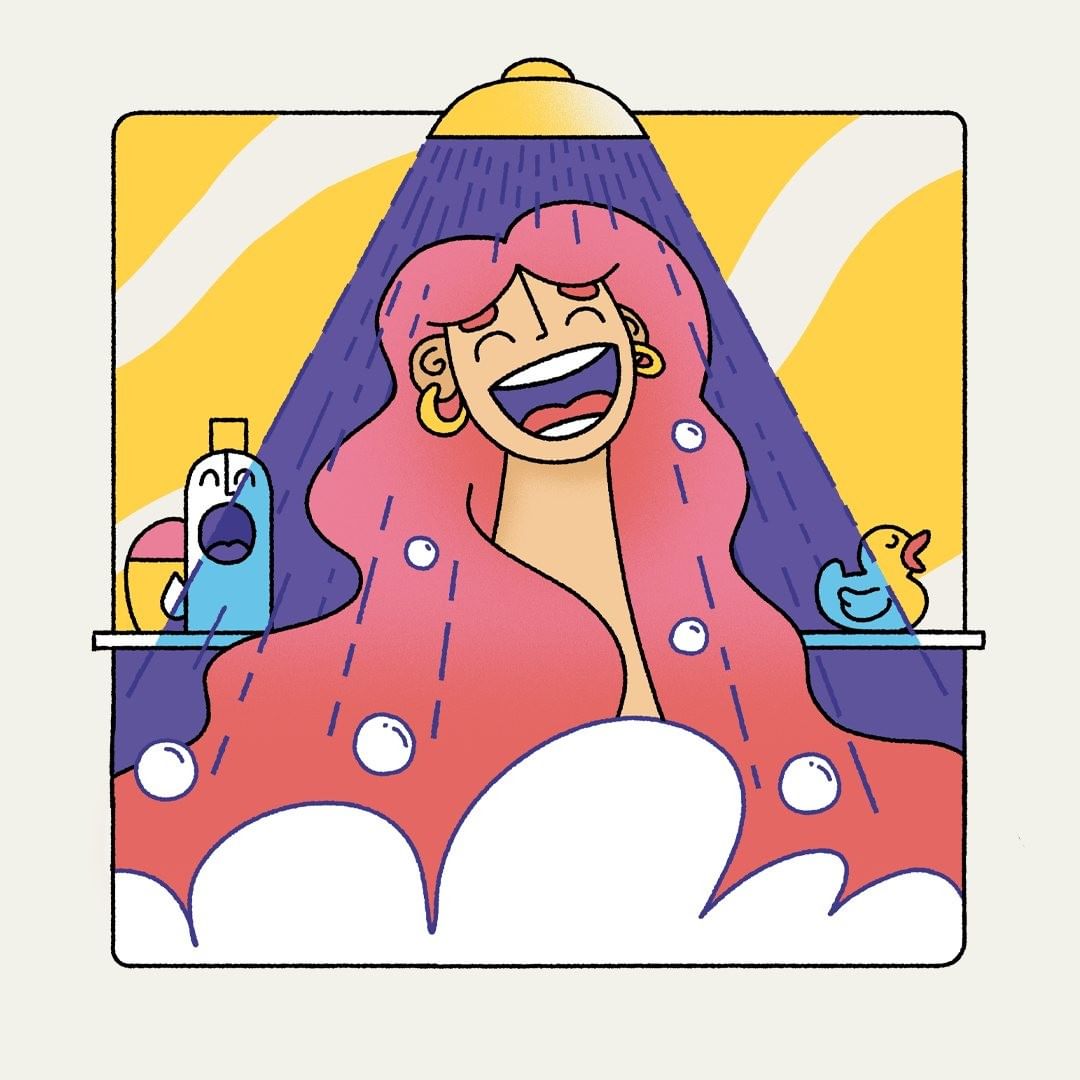 An ongoing poster campaign brings the work to the streets. Additional messaging focuses on what the public can do to take better care of the waste water network and help to avoid blockages - a major issue for Wellington's aging pipes!
We also designed a system for communicating when regional water restrictions were in place. It features a level system ranging from one to four, and clear, easy to follow icons and instructions for those affected.