Fly Nights, Passage EP
2017
Album art featuring imagery created by experimenting with video feedback loops. The video was generated from a custom built iPhone App made in collaboration with developer Martin Deville, and recorded in Quicktime.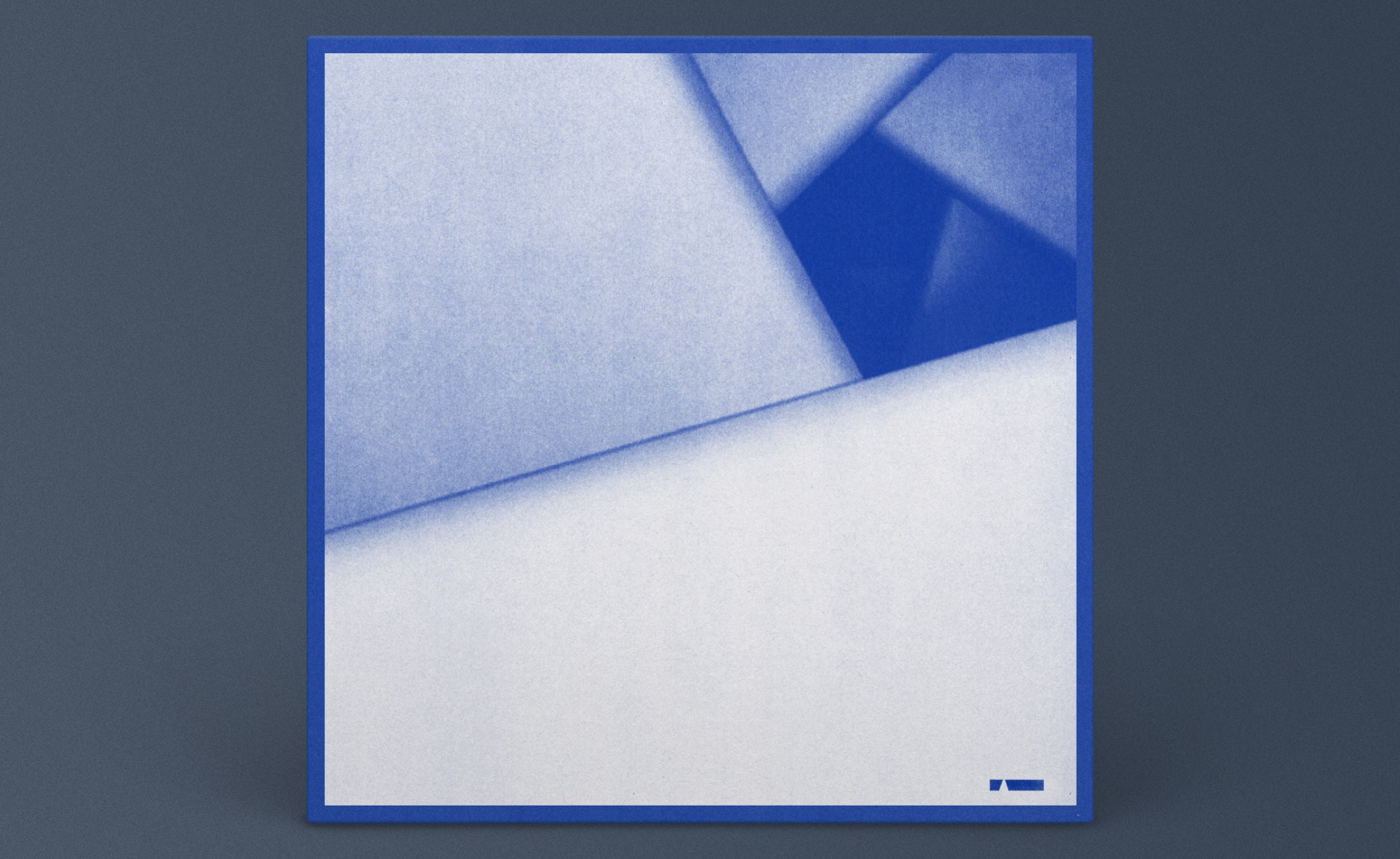 The first issue in an ongoing zine series, documenting the photographs tenants receive from their landlords outlining the state and contents of their property. The layout uses extremely tight margins to create a sense of claustrophobia.

In collaboration with artist Timothy Marsh, we created a massive anthology of independent fantasy comic art. The cover was designed by collaging Victorian children's book illustrations, resulting in a nightmarish scene.